Founders Favorites
Greatness can't be bought. Greatness can't be loaned out, bargained for or given. Greatness must be earned, forged over time, year after year, day after day, hour after hour, because greatness comes from within, self-created, and self-defined. It isn't the cheers from the crowd, the endorsement deals or the accolades. It isn't mega contracts or the adoration of the masses, Greatness is personal, individual, something inside. Not something you're born with, but something you become, something you reveal, something you set free, because greatness unlocks your ultimate potential, Greatness pushes, Greatness drives, Greatness frustrates and motivates, intimidates and Inspires, but most of all, Greatness Wins.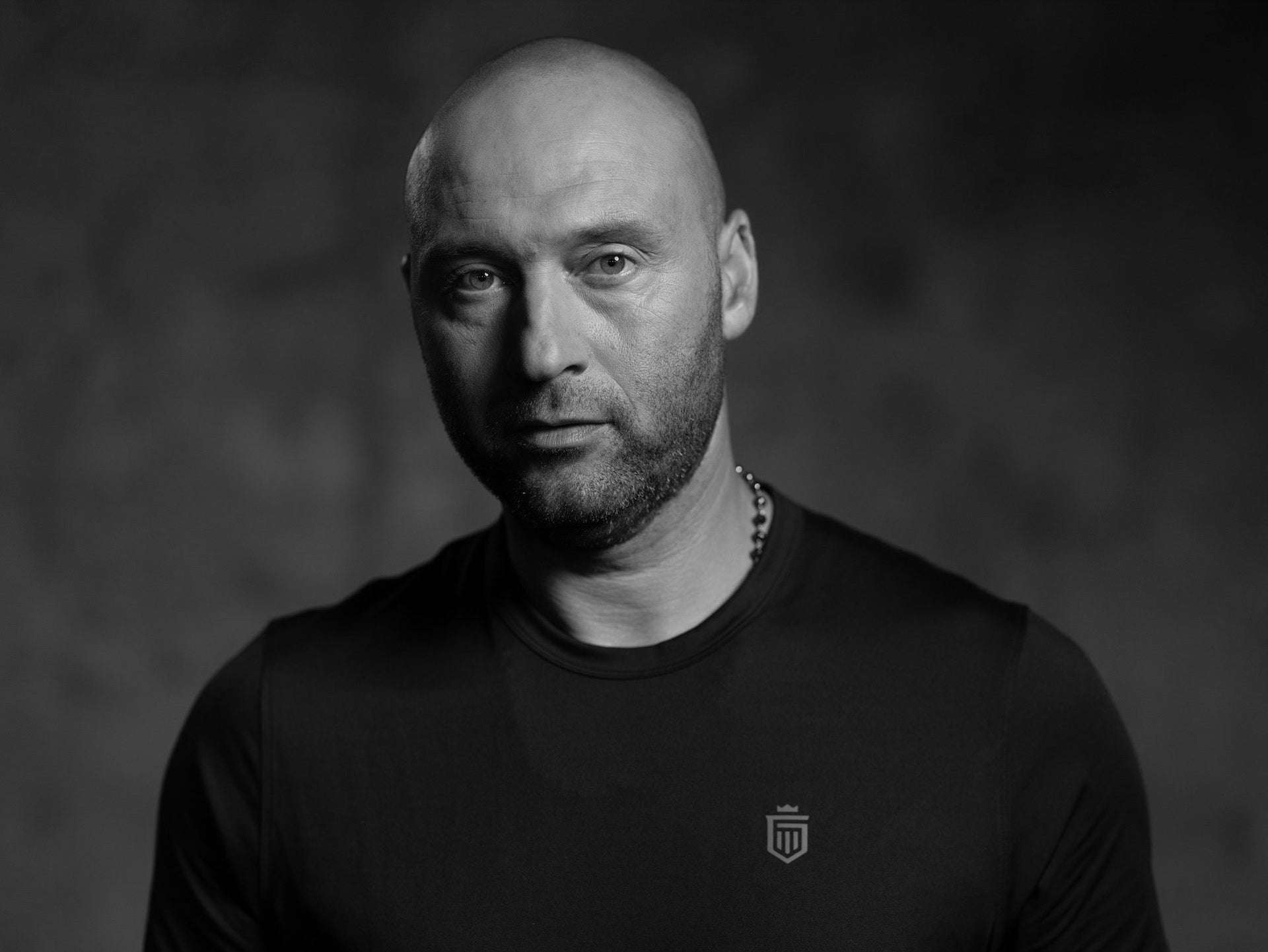 Derek Jeter
"Over my long career, you usually only saw me on the field in a uniform.  What you didn't see were the countless hours that I trained to be prepared for game day. I recognize how vital it is to find apparel that works just as hard, that has a consistent fit, that's made from premium fabrics and that makes you proud to wear it.  I am proud of what we have achieved with our initial launch of Greatness Wins. I think you will love it.  See below a few of my favorite products available today.  And stay tuned – it's just the beginning. " - Derek Jeter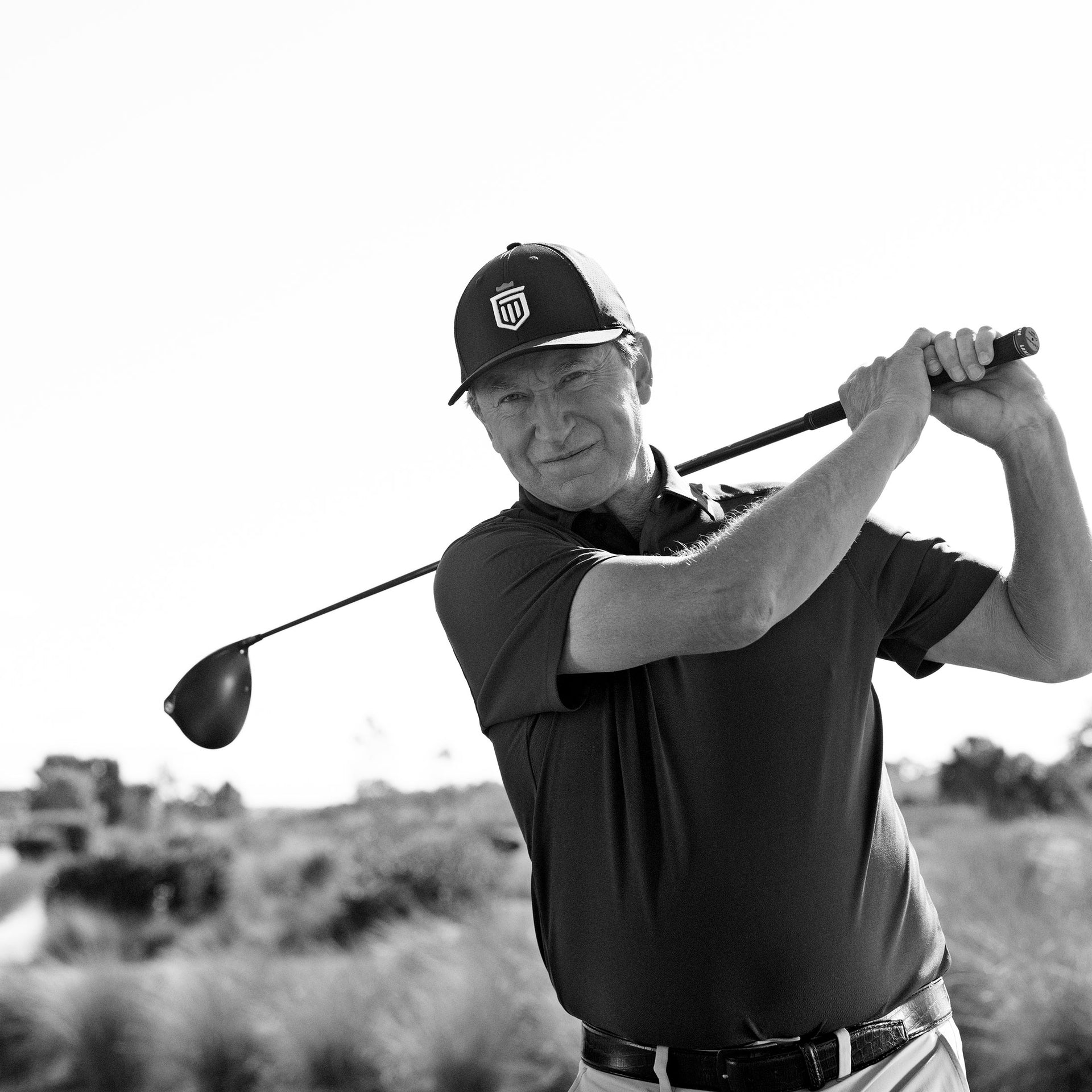 Wayne Gretzky
"I love to golf!  It is how I spend most of my free time these days after my NHL career.  Of course, with Dustin Johnson being my son in law, it brought me much closer to the sport.  For me, what is most important about golf apparel is for it to not limit or constrict my swing, to be truly moisture-wicking, and to be built with industry leading fabric technology that is breathable and doesn't trap heat (on and off the course).  And an awesome logo (some would say GREAT!) certainly helps!  I am proud to say that I believe that our Greatness Wins team achieved these critical pillars with the launch of Greatness Wins golf products.  Please enjoy my favorite products below and keep an eye out for an exciting expansion of our line to come." - Wayne Gretzky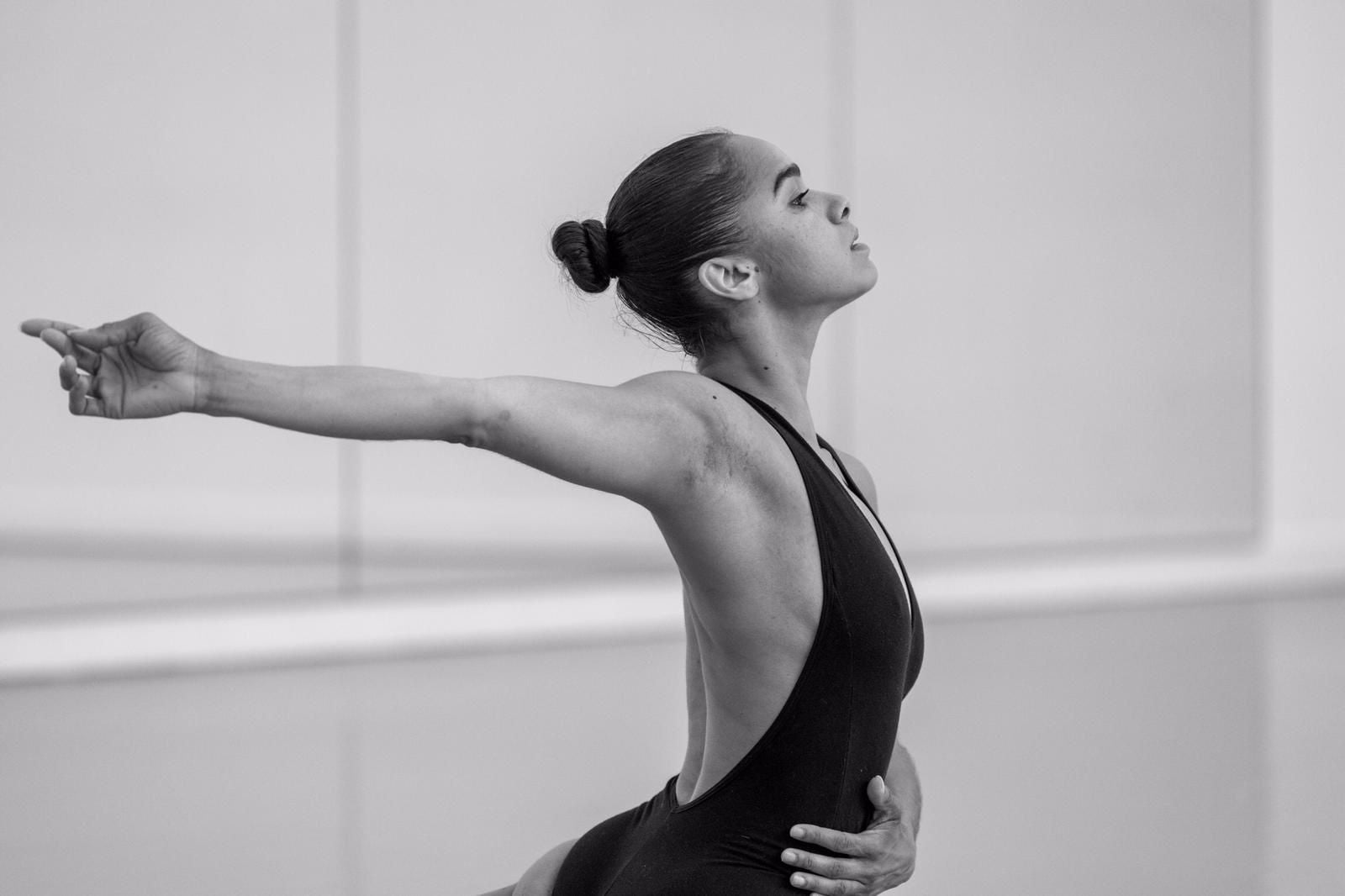 Misty Copeland
Throughout my career, I have stressed the importance of recognizing ballet dancers as both artists and athletes. The common ground between artist and athlete is that our bodies are our instrument. Every time we perform, we drive our bodies to go beyond, to achieve the extraordinary, all while making it look easy. That's why I am thrilled to join Derek and Wayne, two of the most celebrated athletes of all time, in introducing and growing Greatness Wins. I have always believed that "greatness" lies in daring ourselves to dream and working hard to achieve limitless possibilities. So, no matter where you are on the journey to greatness, this team has created premium, innovative and supportive gear that we hope will be a part of your workouts for years and decades to come. We've launched the Men's Collection, and I am so excited to share the Women's Collection next year. Stay tuned!