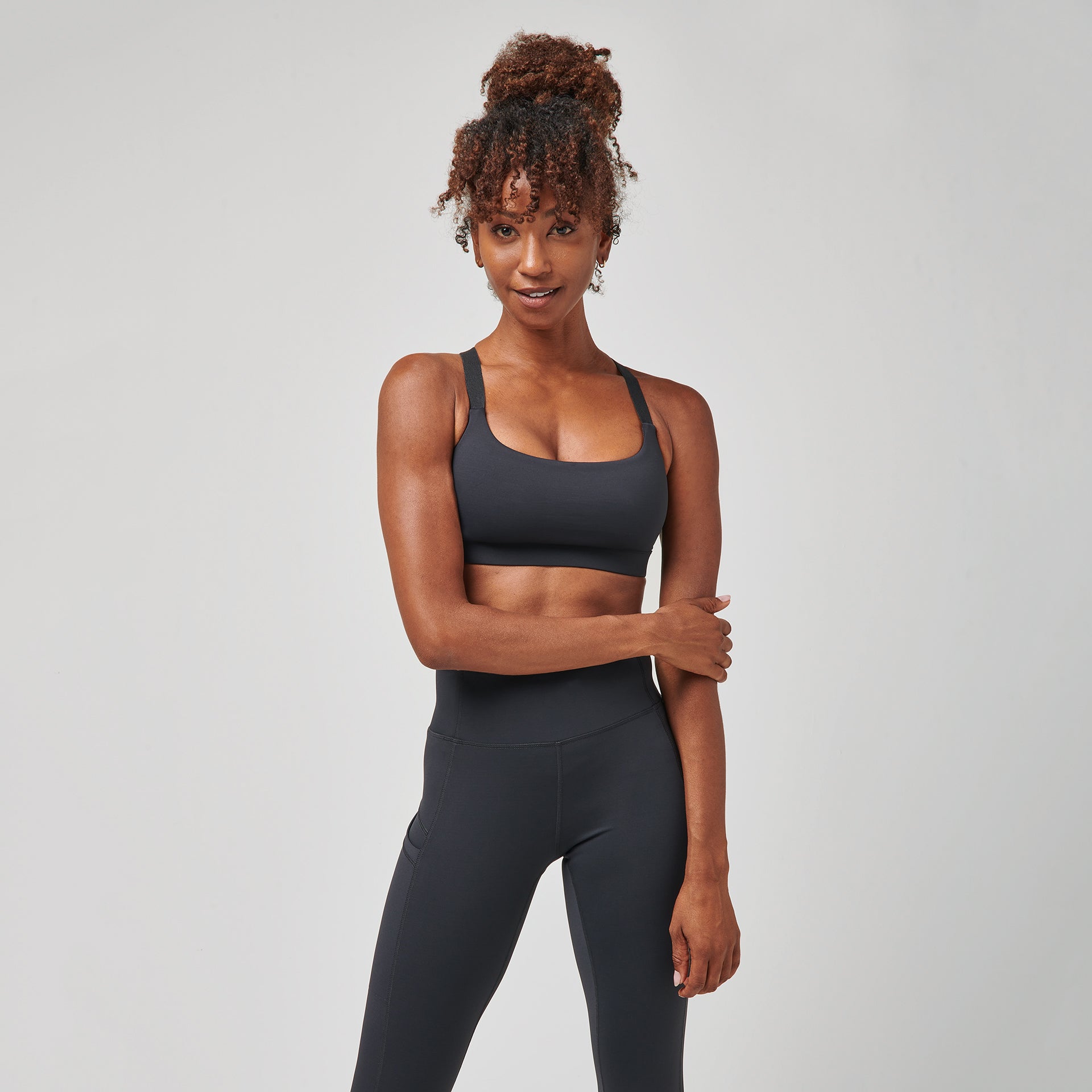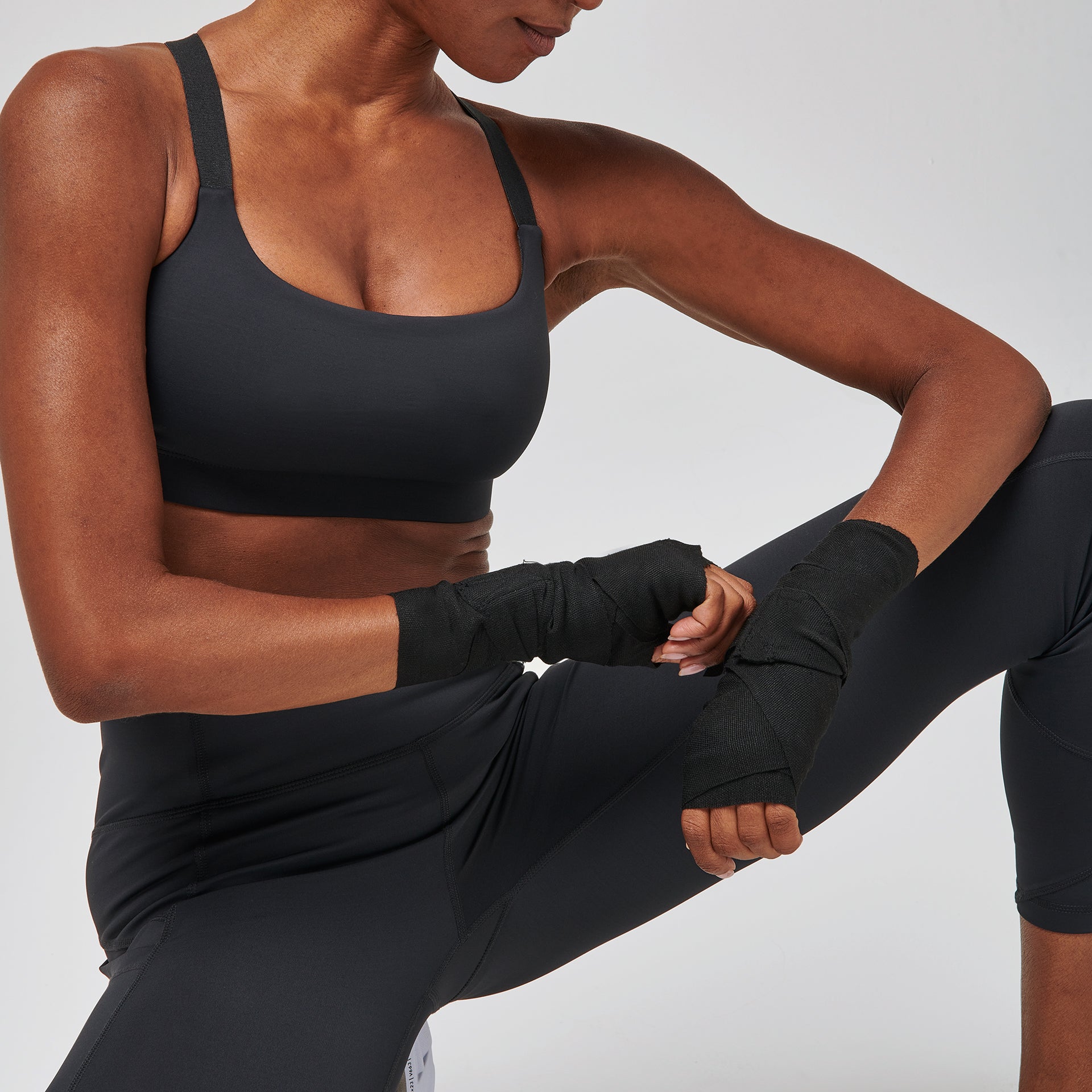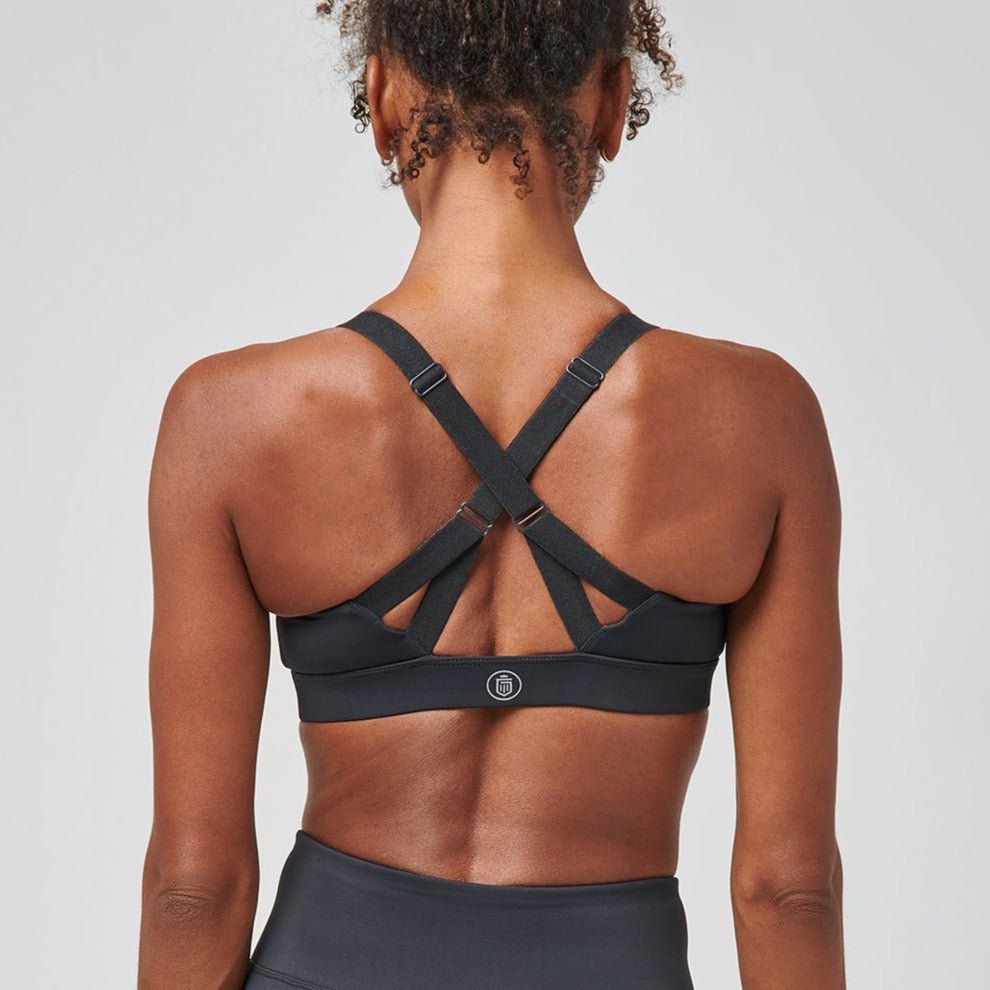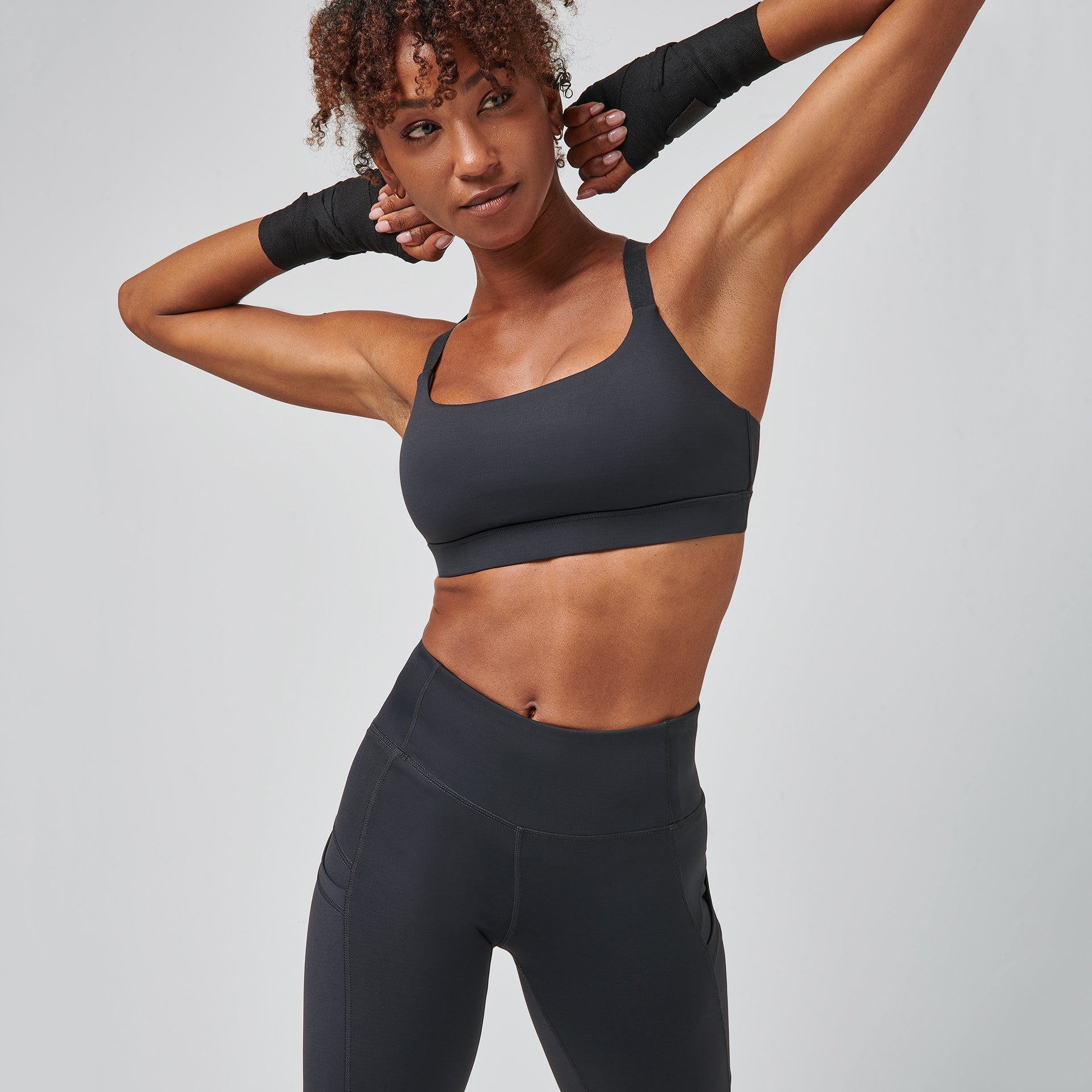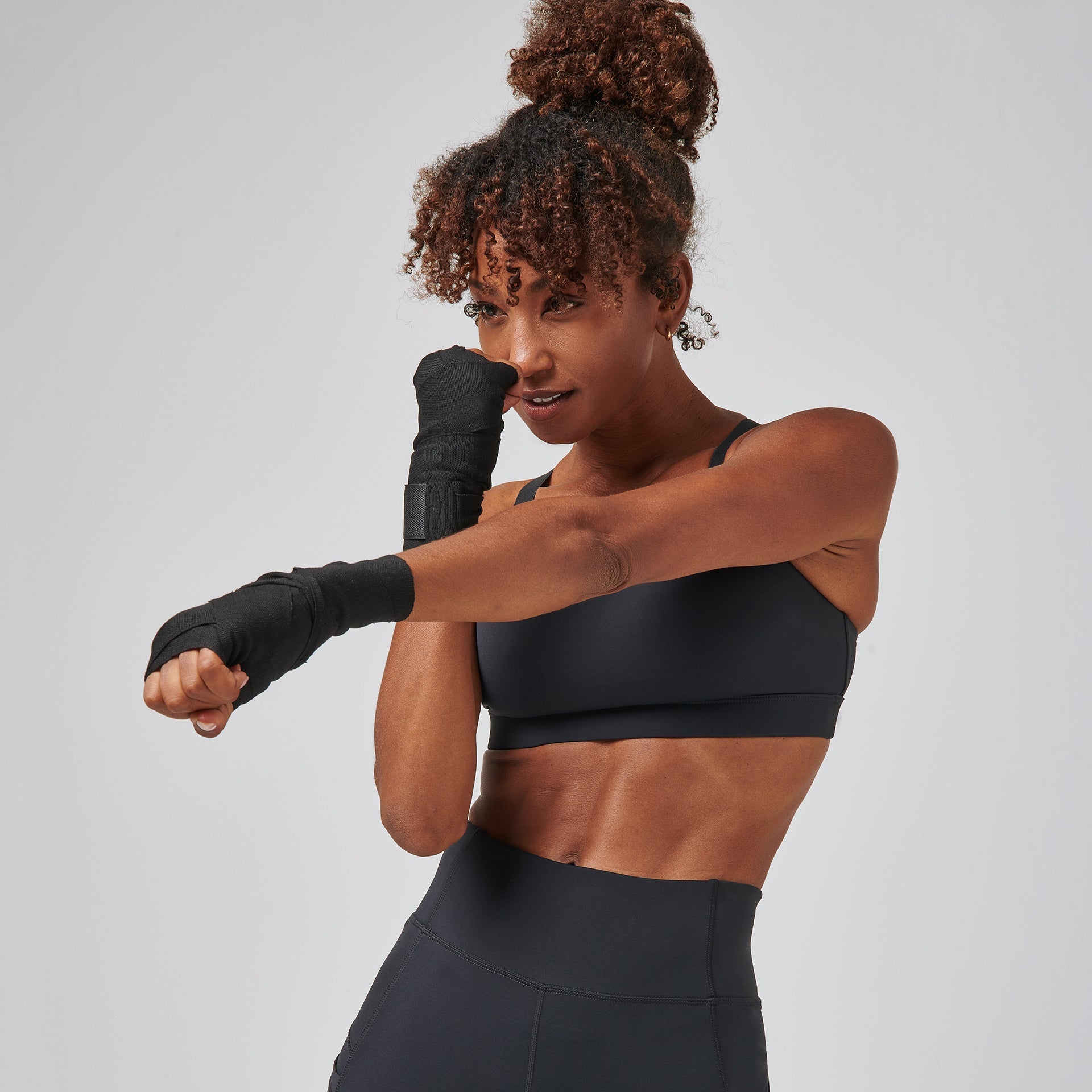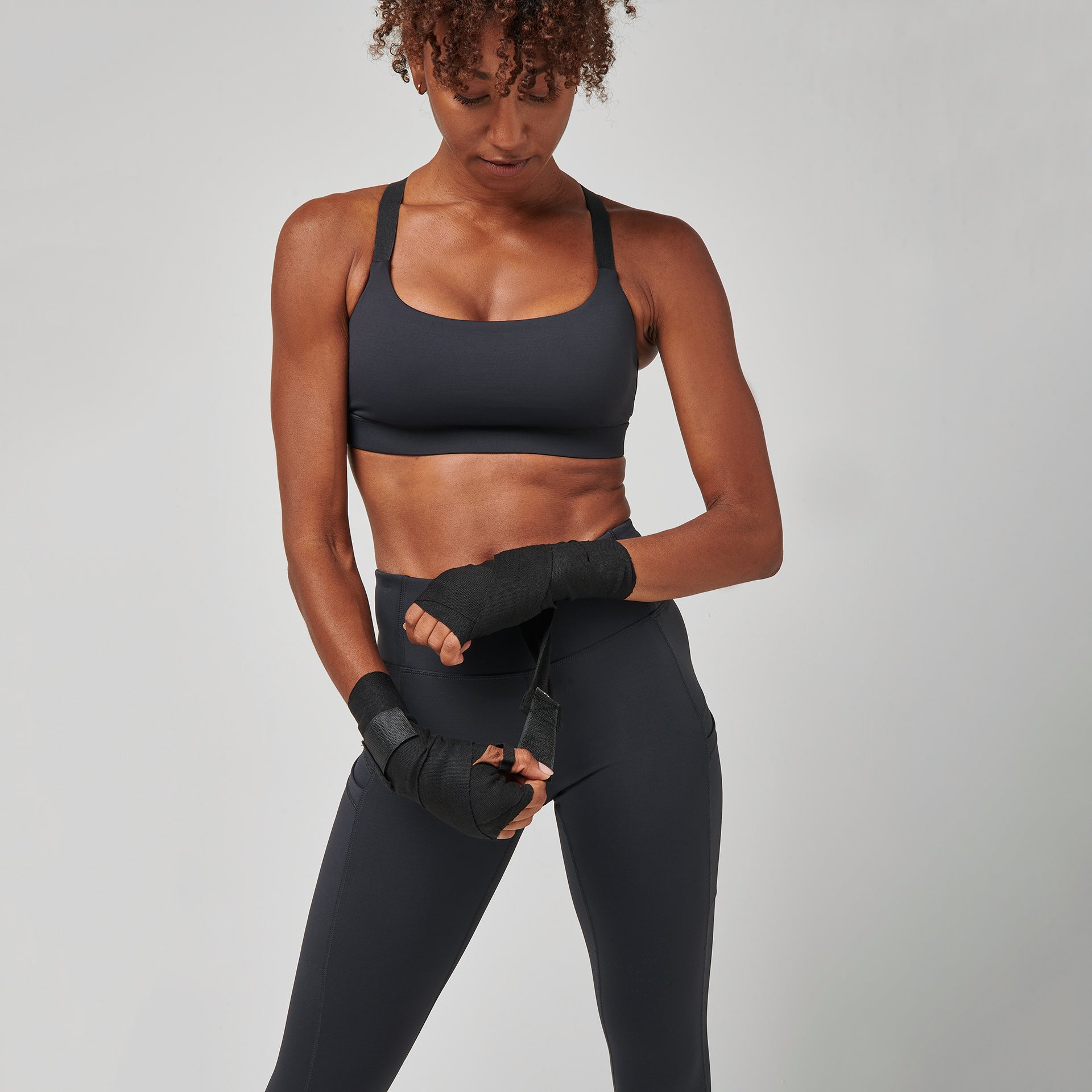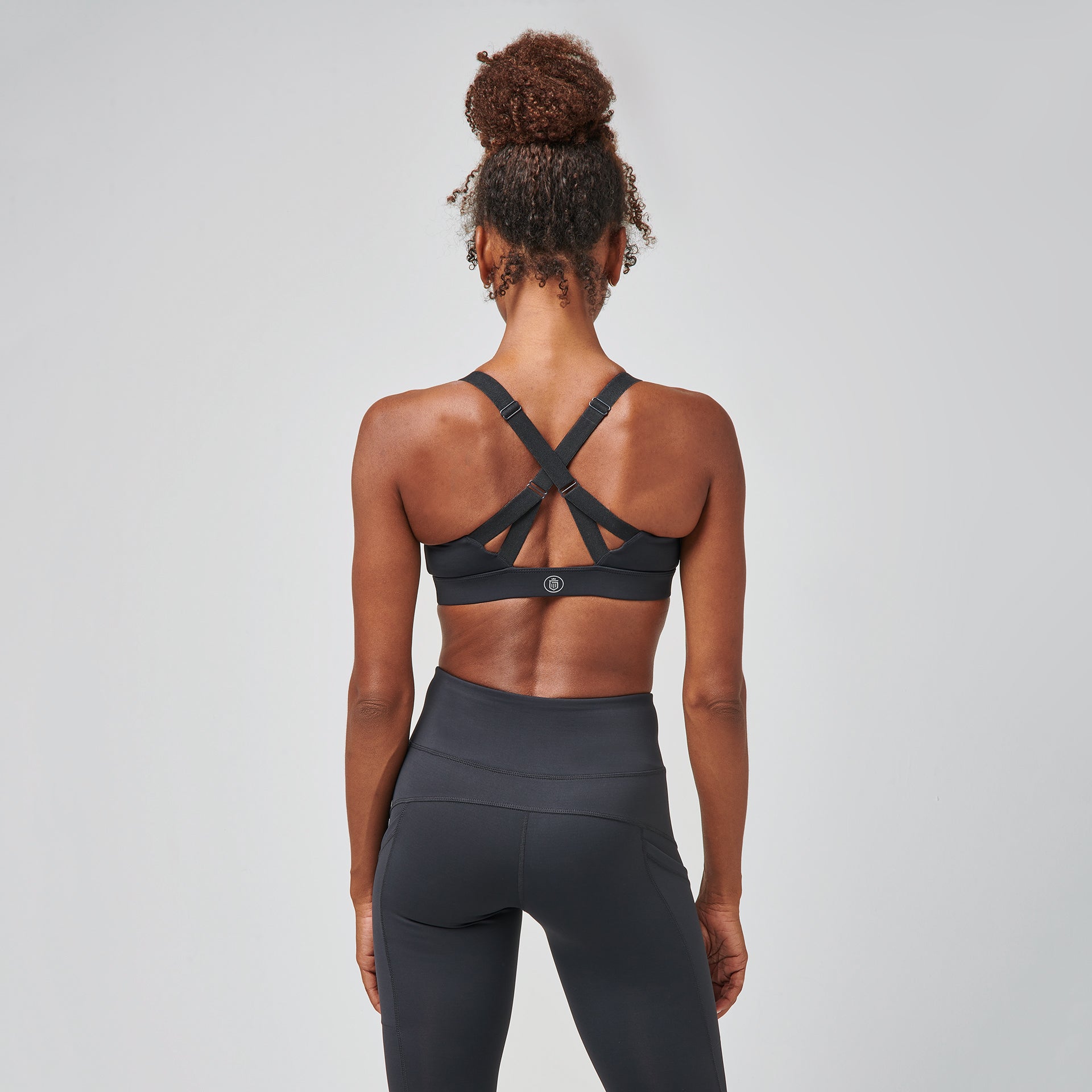 Our Promise
At Greatness Wins, our vision is simple: to create the next great athletic brand. Curated and tested by some of world's greatest competitors, this is the gear we always dreamed existed: Meeting our exacting standards for quality, construction and endurance; Using only premium fabrics that can withstand your toughest workouts; Ensuring our signature clean, consistent fit every time. Committing to sustainable practices, we aim to inspire future generations of athletes to dream big and put in the effort in pursuit of those dreams.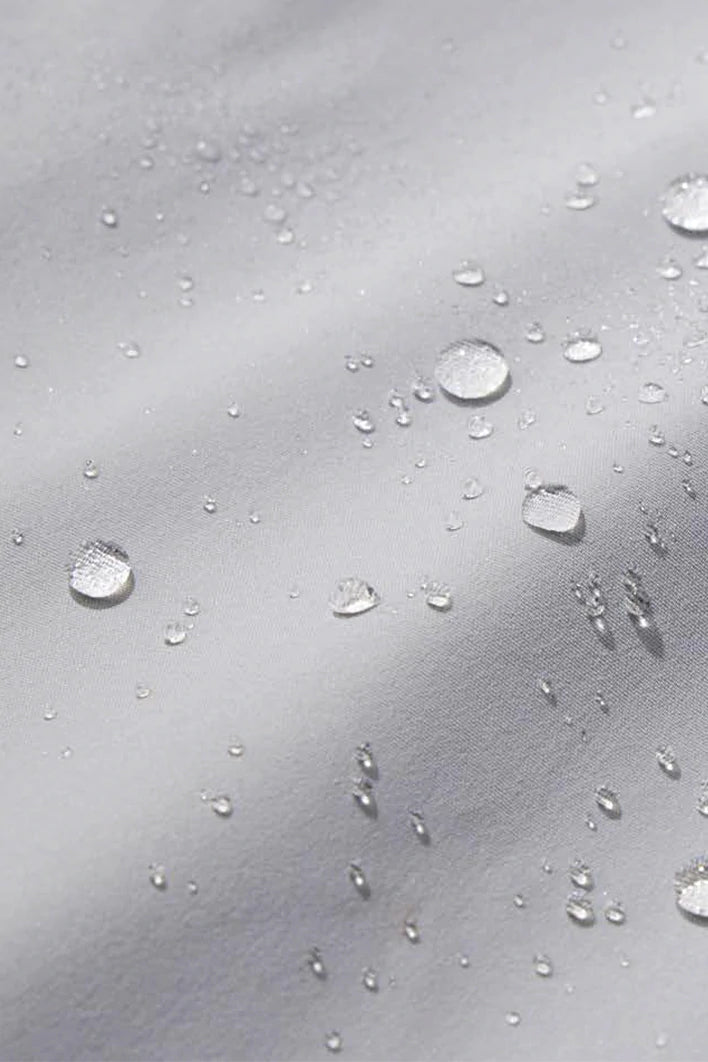 Technology
Our fits are constructed for high performance movement. The cut of each garment results in low drag and zero resistance that make every
movement seem effortless. Our garments become a second skin and extension of your greatness.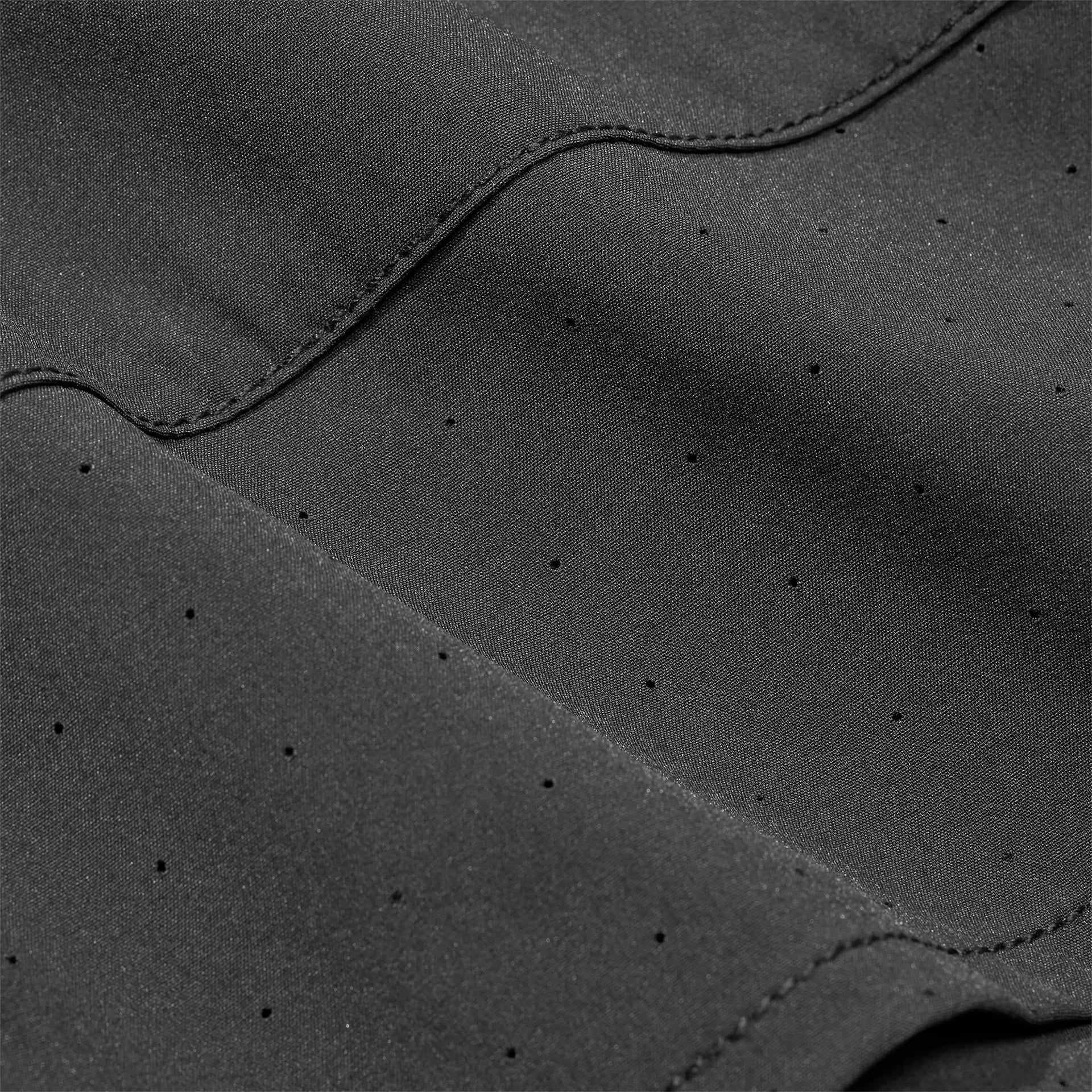 Materials
Form & Function in mind. Maximum range of movement, shape recovery, durability, abrasion resistant, color fast, stretch anti-odor, moisture wicking and water resistant, we have designed into materials that adapt to an athlete's environment.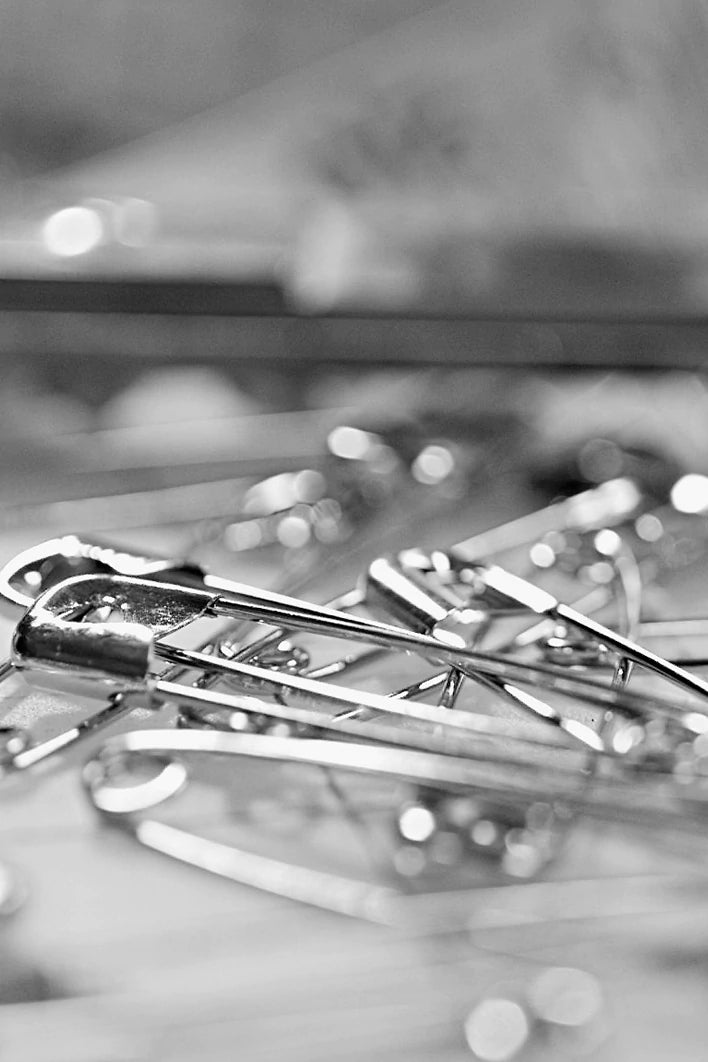 Design
Designing with Intention. Back to the basics. This is what we're coached when it is time to reset. Our approach to product design isn't any different. We start with the basic ingredient, the yarns that make our fabrics. Our design process starts by researching, exploring, and combining the best yarn combinations to create the optimal fabric for each activity.
HIGH OUTPUT SPORTS BRA reviews